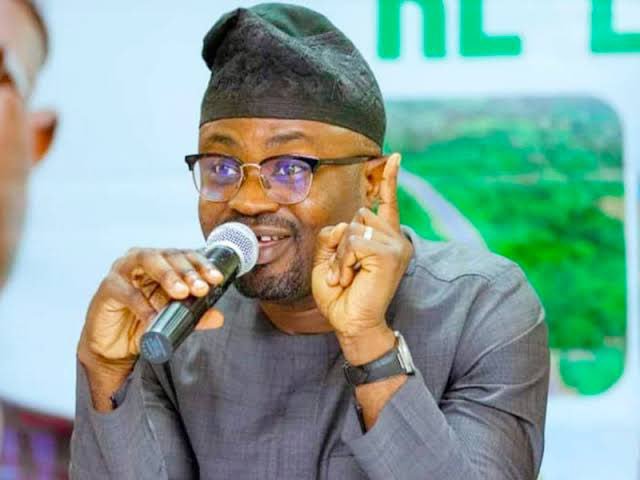 Federal government has announced that henceforth, Nigeria will adopt the principle of reciprocity in issuing visas to foreigners seeking to enter the country.


Minister of Interior, Olabunmi Tunji-Ojo stated that if a Nigerian is charged $100 for a visa, the country will also charge $100 for a Nigerian visa.

Minister of Interior, Olabunmi Tunji-Ojo, announced this on Thursday at the Business Day Conference titled: "Nigeria Forward: Catalysing Funding for High Impact Social Projects", with the theme: "Funding for Change: Building Bridges for a Resilient Nigeria." 

Mr Tunji-Ojo said the policy involves treating foreigners like the respective countries treat Nigerians.

He said the government also plans to introduce more stringent surveillance measures at the country's borders to checkmate people's inflow and outflow to ensure safety.

Mr Ojo reiterated that the era that witnessed the subjection of Nigerians to discrimination by other countries in terms of visa issuance was over, as the present administration will adopt the principle of give and take as a more efficient approach.


The minister, the keynote speaker on "Ministry of Interior potential high impact social projects", disclosed that the topic was of great importance to him given its focus on vulnerability and the weakest people in the country.
On the principle of reciprocity, he recalled that he had informed Turkey's Centre for Illegal Migration director to "expect reciprocity in terms of travel policy.

"Any country that does not give me the visa on arrival cannot have a visa on arrival in Nigeria. I'm sorry, but it is the truth. We're not a dumping ground. If you say you are useful, people will see you as being useful."