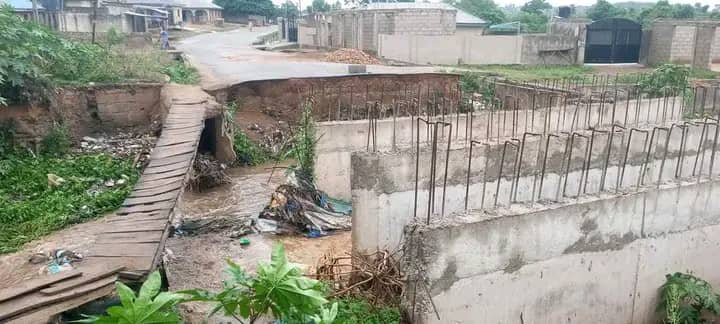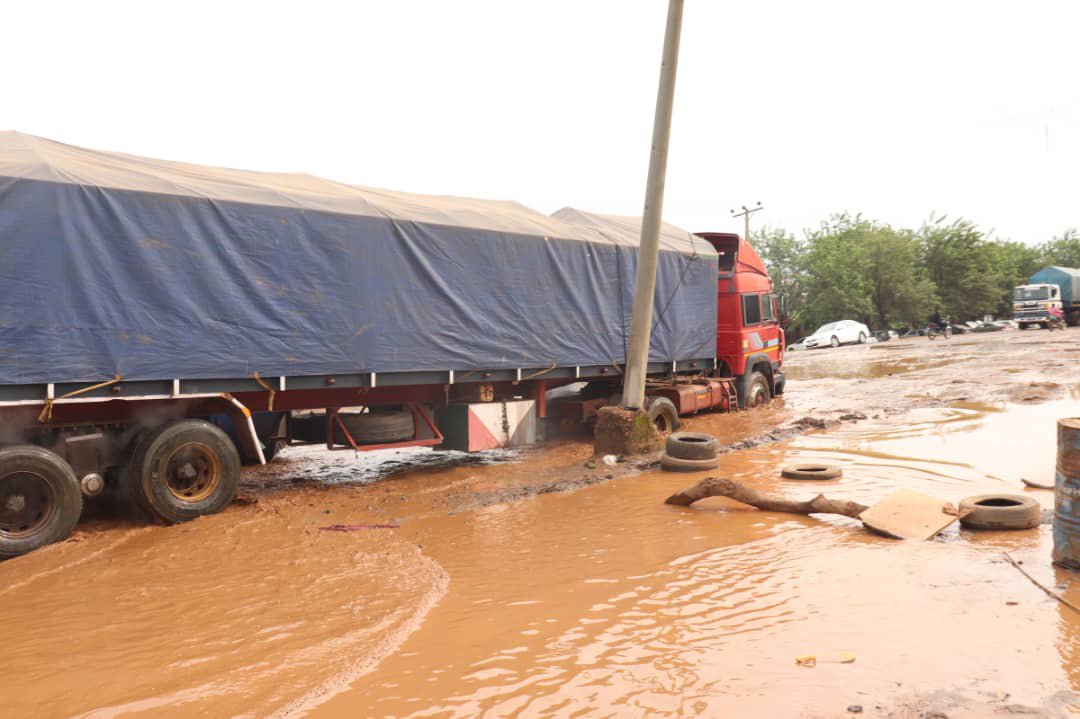 Rising Casualties on Oyo Roads Due to Poor Conditions and Overspeeding
Oyo, Alaafin – The deplorable state of roads in Oyo, spanning federal, state, and local government-owned routes, has become a grave concern for both residents and commuters. Over the past month, the toll of lives lost on these treacherous roads has reached a staggering count of nearly 30 individuals, a grim reminder of the urgent need for improved road conditions and responsible driving.
The recent reports of accidents have prompted a dire call for action. Just today, an eyewitness account revealed a tragic incident at Sabo market, where the life of a market woman was claimed in an accident that occurred near Sabo junction.
The primary factors contributing to these accidents are the wretched road conditions and rampant overspeeding. The dire need for immediate intervention cannot be overstated, as more lives continue to hang in the balance.
A Plea to All Concerned Parties
In light of these harrowing incidents, we earnestly urge the following stakeholders to take heed of the escalating crisis and work collectively to bring about change:
1. Government Authorities: It is incumbent upon the government at all levels – federal, state, and local – to recognize the perilous state of the roads within the state and take swift action. Repairs, maintenance, and improvements are not mere conveniences but life-saving necessities. We implore Governor Seyi Makinde, Senator Dr. Yunus, Hon. Akeem Adeniyi of the Federal House of Representatives, Hon. Gbenga Oyekola, Hon. Olorunpoto Rahman Cephas, our revered Mama Gomina, a former member of both the State House of Assembly and Senate, and all local government chairmen and chairpersons to work together and intervene decisively.
2. Pedestrian Safety: Considering the high number of students, elderly citizens, and women who traverse these perilous routes daily, it is imperative to construct additional pedestrian bridges. These bridges are not merely conveniences but vital lifelines for the safety of the people. They should be placed near primary schools such as Army Children Primary School, Isokun Baptist Primary and Secondary Schools, Isokun Baptist Church School, and ADS Primary School.
3. Appreciation: We take this opportunity to express our heartfelt gratitude to those who have taken it upon themselves to offer respite and solutions for the people by investing their own resources in road repairs. We commend the efforts of the First Baptist Church, Revd. Kolade Oladele, and Adeyinka Olasunkanmi Kasamasedaada for their unwavering commitment to the well-being of the community.
As we mourn the loss of those who have perished and witness the daily suffering of our citizens, let their memory and plight be a catalyst for change. It is only through the joint efforts of all concerned parties that we can pave the way for safer roads and a brighter, accident-free future for the people of Oyo.
This is Adeyinka Olasunkanmi Kasamasedaada reporting live for Ajisebi Oyo Radio.
Let's work together to make our roads safer and prevent further tragedies.